Doug Surprenant
Attorney at Law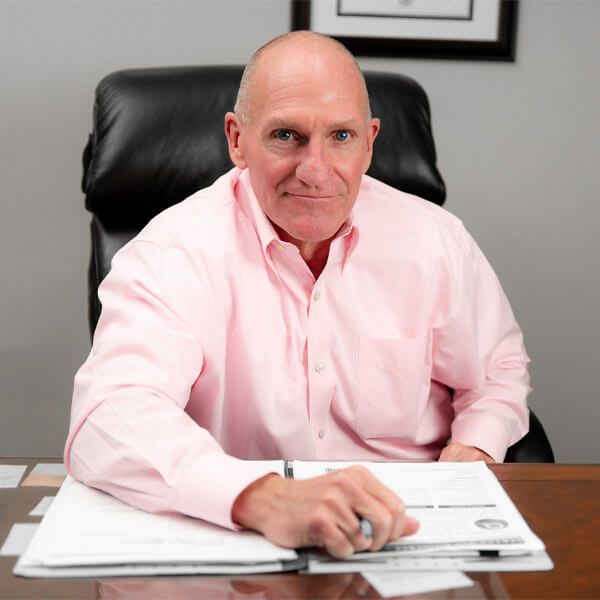 When it comes to facing bankruptcy, attorney Doug Surprentant's job is to help you during this stressful time and to transition you to a better place so you can move on with your life.
Doug went solo in 2005, opening his own law office in Holbrook, Massachusetts.
He represents individuals and families in communities throughout Norfolk and Plymouth Counties. His primary areas of practice are bankruptcy, divorce, family law, and employment discrimination.
In addition to his years of experience and the favorable results that he obtained for clients, Doug's personal background influences the way he practices law. He has been through a divorce and received custody of his children, so he knows what that process involves.
Doug has also filed Chapter 13 bankruptcy to get his finances under control and eliminate his second mortgage, so he understands that bankruptcy is a big step but an even bigger relief. Doug also spent almost two years fighting with his mortgage company to finally get a loan modification.
Doug is a graduate of Brown University and Northeastern School of Law, but for many years between college and law school he owned and operated a Domino's Pizza franchise. Although he's happy to be working more with his brain to help people instead of his hands to feed people, those old habits of long hours and personal service carry over to the way he works for his clients. He puts in the time to do things right and delivers a quality result at a reasonable price.
You deserve a new start. I'm here to help you through your situation and guide you toward a brighter future.
Education
J.D. - Northeastern School of Law

B.A. - Brown University
Bar Admissions